After the interview and making the appointment, if possible, you will come alone to the appointment. Be right on time.

If you or a housemate has received complaints in the meantime such as a fever (38° or higher), a cold, a cough, then please cancel the appointment. Then no costs are charged.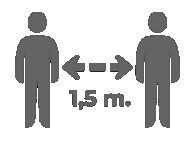 You report at the entrance and will be picked up. Keep 1.5 meters distance from the therapist.

Use of the toilet in practice, preferably not.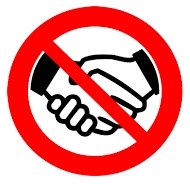 Wash both hands. There are paper towels.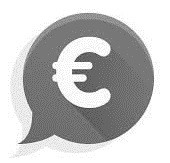 Payment by pin (contactless) or Tikkie.

Follow the therapist's instructions.

Only together we can get Corona under control.